All About Slide & Bounce Around
Slide and Bounce Around is a family run business. We have been in business since 2001. My husband John and Myself Kristi are so happy you found our website. We are so excited to help you with your next event or birthday party. We have 2 boys ourselves and have fond memories of past birthday parties and school carnivals. We care very much about you and your family and our business. It is our goal to be your forever party rental company. We strive everyday to get you clean, nice inflatables to keep your guests busy and laughing. We offer a huge variety of themed bouncers, inflatable games, Huge slides, obstacle courses, carnival games, and concessions. Please call us to schedule your next event.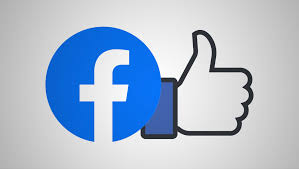 See all our deals on our facebook page
Please like us on Facebook! We like you too:)
Visit our Facebook page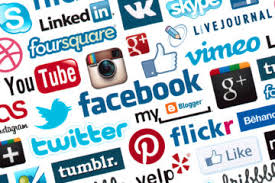 Visit our yelp page!
Check out our information on Yelp including reviews!
Yelp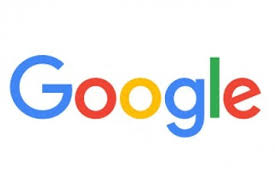 See our Google reviews!
See us on Google!
Google Reviews